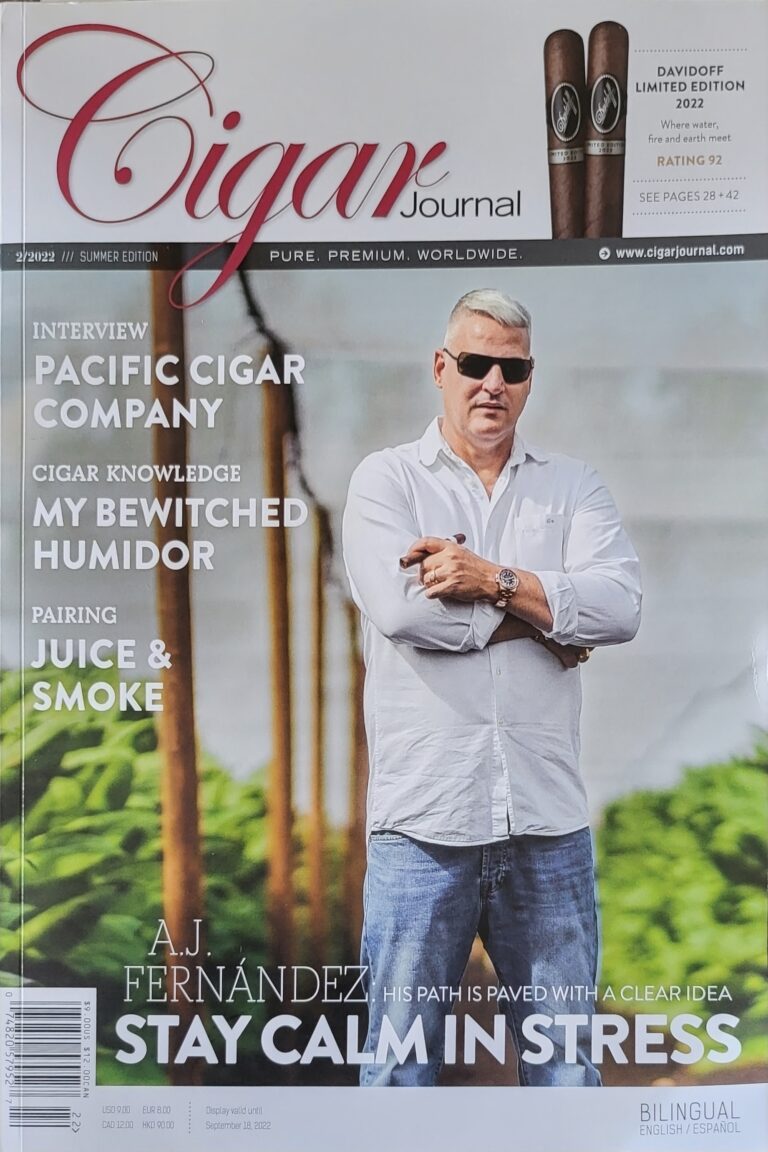 First, let me say Thank You for visiting my site. I appreciate you for taking the time to learn about my brand.
I am Gary Smith, Sr. (aka Gary Lōks), the founder and CEO of Gary Lōks Premium Cigars. My goal is to create a portfolio of some great, premium, hand rolled cigars and have fun smoking them with the world. 
I was introduced to cigars when I was around 16 or 17 years old.  My dad had just started smoking Al Capone cognac dipped cigars. For me, it was love at first smell. Don't tell him, but I used to take one cigar out of every box he brought home. 
I was re-introduced to cigars again about 20 years later, on one of my daughter's volleyball trips. This time it wasn't my dad's Al Capone. It was a Padrón Family Reserve No. 45 Maduro. Whoa!!!! Game Changer. 
So, 2020 hits. While the world was in panic mode, because of the COVID-19 pandemic, I was in celebration mode. My daughter just graduated from college and my son is starting his freshman year of college. Now, I it's time for me to do what I want to do. But, what the hell do I want to do? 
One night, while watching football, drinking a glass of Brough Brothers Bourbon and smoking a fake ass Cohiba Black, it hit me…"I'm gonna turn my love and passion for cigars into a cigar brand". Yep, just like that, I made a decision to start my own cigar brand. I had no clue how I was going to do it…I just knew that it was something I had to do. I was frustrated with the last few cigars I had smoked, so I wanted to create something I know is going to be good and consistent.
I reached out to a lot of people and heard a lot of no's. Finally, I was led to one of the best blenders in the industry and he agreed to work with me to help develop a line of great, flavorful, medium-bodied cigars for every palate. I wanted to create something for both, the novice cigar smoker and the self-proclaimed aficionado. I think we accomplished just that. So, please give them all a try.  You may discover your new "Go To".  
Thank you again for your support!!  
Gary Smith, Sr.                                               Gary Lōks Premium Cigars